12 pianists in the final phase of the prestigious Chopin competition | Music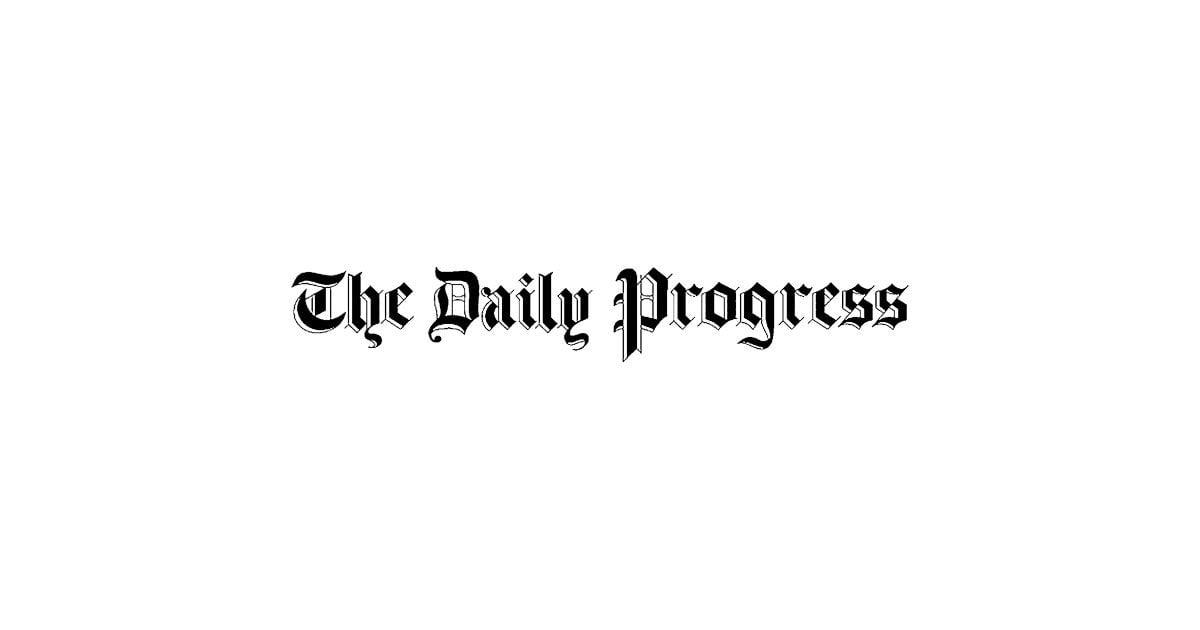 [ad_1]
WARSAW, Poland РTwelve pianists from around the world have been admitted to play in the finals of the 18th edition of the prestigious Fr̩d̩ric Chopin Piano Competition, renowned for launching the global careers of its finalists.
As a token of appreciation for the artistic talent of the competitors in interpreting Chopin's works, the international jury admitted two more finalists than the rules provide.
They are Leonora Armellini from Italy; Canadians JJ Jun Li Bui and Bruce (Xiaoyu) Liu; Alexander Gadjiev, representing Italy and Slovenia; Martin Garcia Garcia from Spain; Eva Gevorgyan, representing Russia and Armenia; Jakub Kuszlik and Kamil Pacholec from Poland; the Japanese Aimi Kobayashi and Kyohei Sorita; Chinese Hao Rao; and Hyuk Lee from South Korea.
Between Monday and Wednesday, everyone will perform one of Chopin's two piano concertos, with the orchestra, in front of the audience of the Warsaw National Philharmonic, traditionally crowded for concerts.
The winner is to be announced Wednesday evening and will receive a gold medal and a prize of 40,000 euros ($ 45,000) funded by the Polish president, as well as prestigious recording and concert contracts. The second prize is worth 30,000 euros ($ 35,000).
, and the third prize is 20,000 euros ($ 23,000); various prizes for other finalists are funded by the Polish government, musical institutions and individuals.
[ad_2]