Artist Offaly's new album released today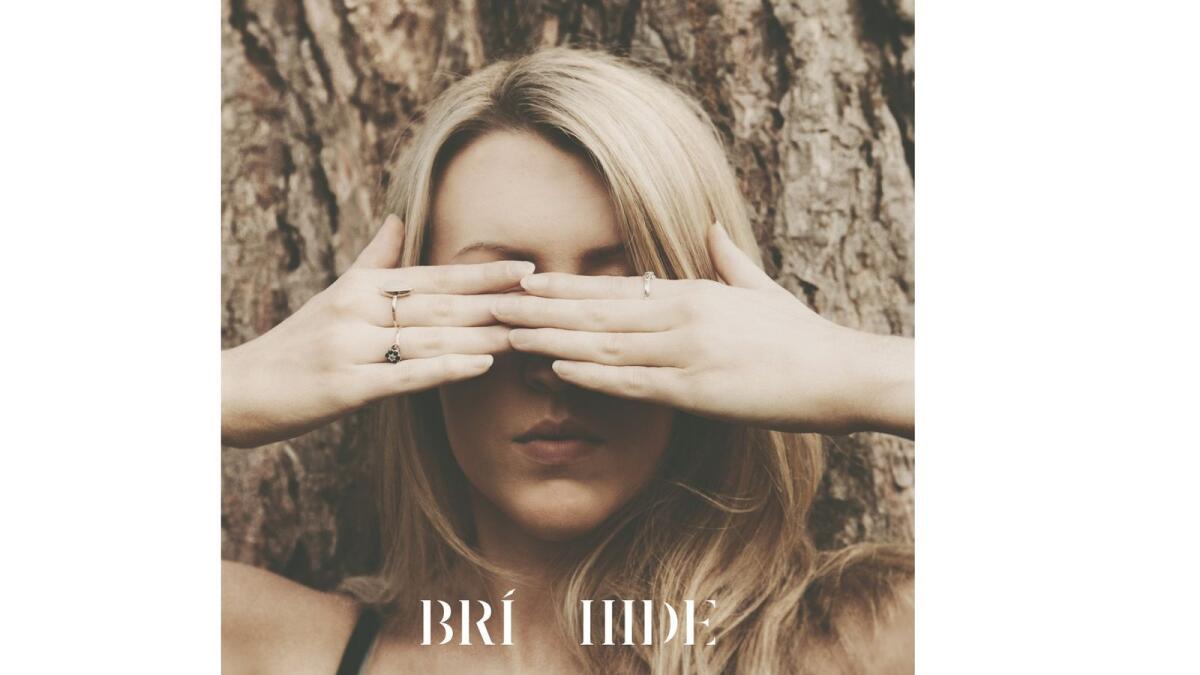 [ad_1]
by Sarah Slevin
Singer / songwriter Brí de Tullamore announced the release of her debut album "Hide" today (Friday)
After attending school in Tullamore, Brí or Briana Horan, she then moved to Dublin and enjoyed from the "music scene" there.
The 29-year-old has already released six tracks, but this will be her first album to be released that Brí is thrilled with.
"I can't wait, it's very exciting. With the album, it reflects the fears that I have always had and that I preferred the opinions of others to my own and this fear of having held me back with the music, "said Brí.
"This album, I'm the one working on it and I'm not afraid to use your voice," said Brí.
The stimulating album, "Hide", has been in songwriting preparation since Brí was 16.
Over the past year, Covid-19 has put an end to live concerts for artists, but this has allowed it to focus on recording.
"I've been focused on recoding for the last year and a half, and only now I'm able to line up some things so instead of an album launch now, I hope to do some kind of album celebration in january, so hopefully a concert then, "said Brí.
However, the artist from Tullamore said she was eager to "perfect herself and get back on stage", and has done a few small gigs and jams in the meantime.
Brí described his style of music and songwriting and said he tends to develop and mold himself as the process progresses. "When I write songs it looks like a singer / songwriter genre, it's just you and your guitar or your keyboard, but when you record it it becomes something different. So I worked with other musicians and they helped me shape my sound, "said Brí.
Brí also mentioned that his producer Daragh Nolan, at Asta Kalapa Studios, was also instrumental in adding his influence to his music.
Brí's album 'Hide' was released on brimusicofficial.bandcamp.com.
[ad_2]