Musical tribute to a radio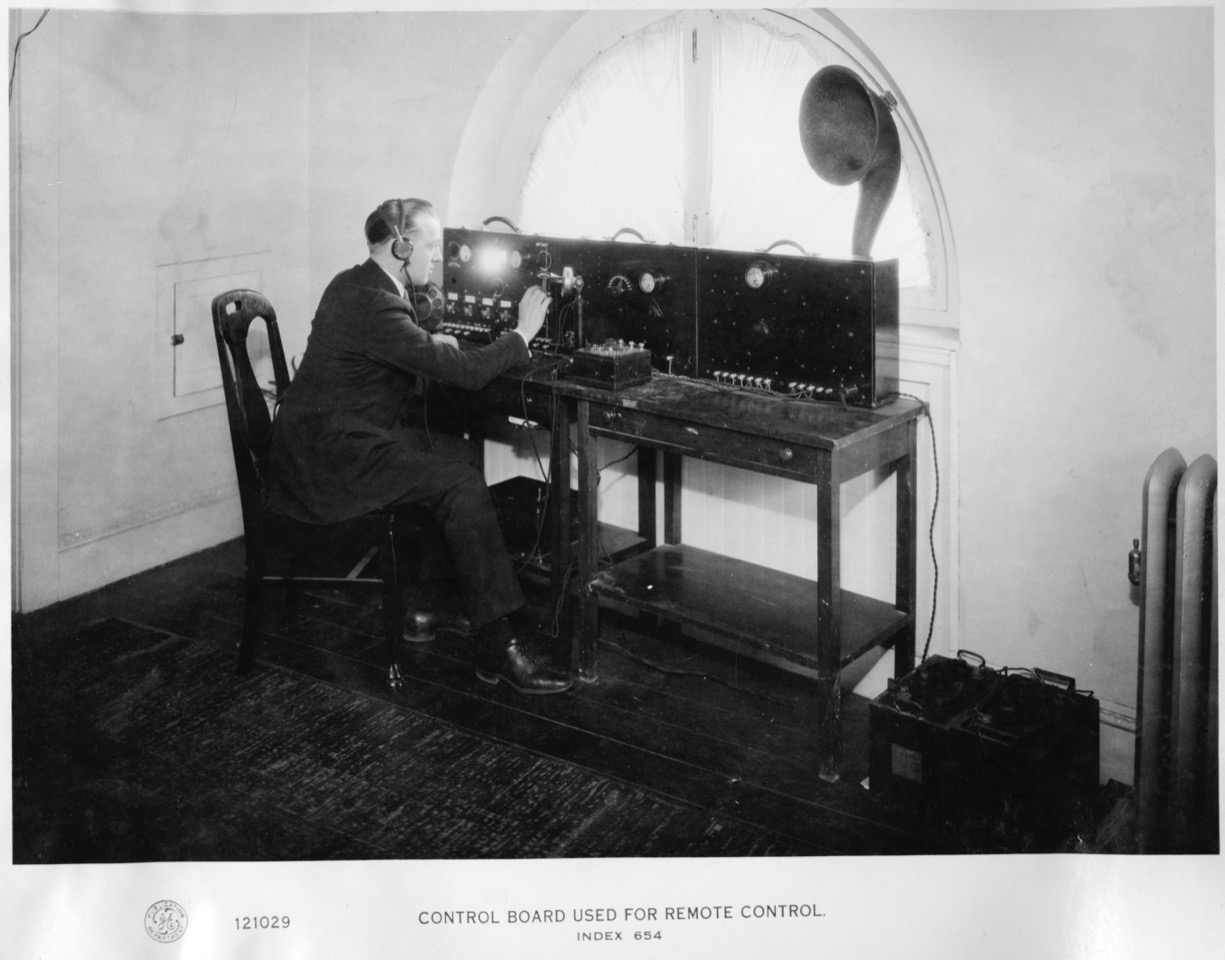 GE's radio station, WGY, broadcast its first live broadcast from the Kenmore Ballroom in Albany on February 20, 1922, an event that launched only the 10th radio station in the country and also placed the region of the capital at the forefront of broadcasting and entertainment. This historic day is celebrated on Sunday afternoon February 20 with a recreation of the original broadcast, a project that brought together three cultural organizations in the region, Schenectady Light Opera Company, Musicians of Ma'alwyck and miSci. Spectators with tickets will be welcome for the event, and the performance can be heard live on WGY (810 AM and 103.1 FM), which devotes the entire afternoon to centennial programming.
"GE engineers wanted to start a station, but the head of engineering thought it was a passing fad. An engineer by the name of Walter Baker thought it was too good to pass up and went to the publicity manager and convinced him to start a radio station," says Chris Hunter, Vice President of miSci, the Schenectady Science and Technology Museum which houses the extensive GE archives.