Prolific rapper Petty is ready to return to the stage | Characteristics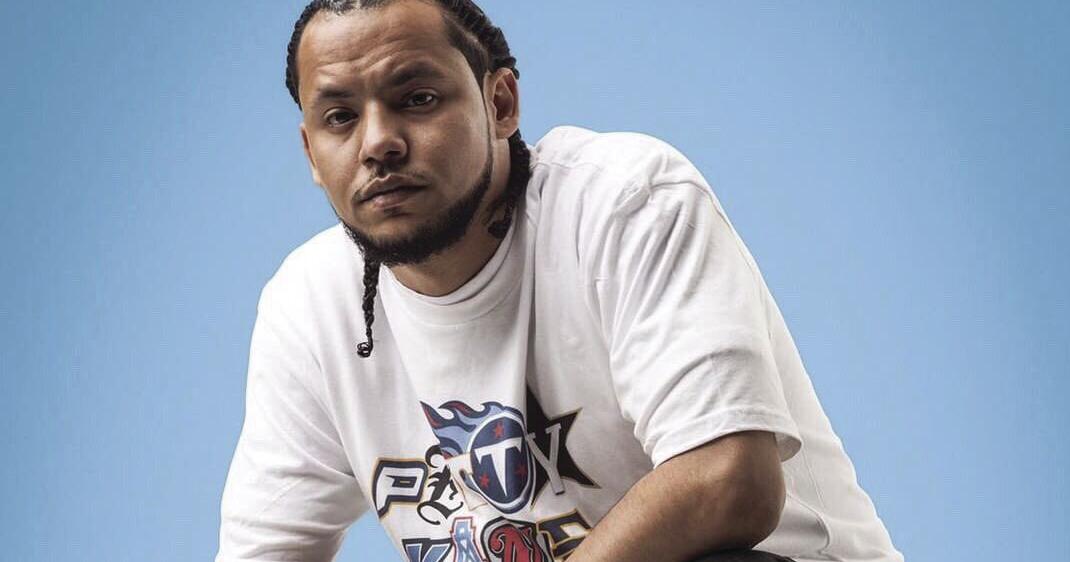 Long before the Nashville hip-hop scene began to gain widespread recognition in the past two years, Petty was one of the most well-known and respected rappers around. One of the reasons he's become such a famous figure is his prolificacy – it's not uncommon for him to release several full projects in any given year. Another is his dynamic stage presence. Of course, COVID-19 put a halt to live music in early 2020, and it's been nearly two years since he's been on stage.
"Performance has definitely slowed down a lot," Petty told the Scene, stepping out to jump on the phone on an unusually hot February afternoon. "Whether it's just things that don't line up or just reading the play and realizing it's not a good time. I like doing shows on my own, so it's, 'Want to take the risk of raising your own bread to fund an event that may or may not have the same turnout?
On Thursday, Petty will co-direct a stacked show at Mercy Lounge with FU Stan and Namir Blade. The bill, assembled and presented by Black Sheep's Society Enterprises, also features newcomers SeddyMac, VibeOut and CamFerg, and AC Noel serves as host. Looking ahead to the show, the master MC plans to focus his performance on recent songs.
"Coming up with my setlist was a lot harder than usual," he says. "I have all these extra songs to choose from. I really want to perform new songs. Not being on stage has given me a lot more time to think things through and be more intentional with everything.
One of the many projects he has released in 2021 would provide him with enough material for a long residency gig without rehearsing a single track. Every Friday of 2021, he released a new track. The series – appropriately called #53 Fridays – was one of the best and most interesting hip-hop projects of the year, and the Scene called it "Date Listening" during Petty's recognition for Best Hip Hop Hustle in the Best of Nashville 2021 issue. The tracks vary, sometimes wildly, in style and subject matter. Some songs are heavily influenced by old school jazz and soul and draw an intimate, confessional flow from Petty; others lean more toward a stripped-down, menacing trap sound, supporting it as it struts and flexes lyrically. There are even soulful piano ballads. The clear line is Petty's unwavering commitment to surpassing himself and advancing his artistry.
"It helped me, mentally, to get out of my own way more," he says of #53 Fridays. "Because I feel like as artists, we don't want to release something until it's perfect. Or at least perfect in our eyes. Most of these records – if not all – had only a light mix but they weren't really overpowered. Sometimes just letting things not be perfect can cause you to start developing different feelings about your approach to music. It felt like a lot of weight was lifted just by trusting the music and putting it out there.
In addition to strengthening his set list, this batch of tracks has Petty looking forward to releasing a new album. He would follow Bouba, a 2019 LP he made in memory of his grandfather. Petty is excited to begin the next phase of his career, but says he's in no rush to make any major changes. While he let go of some of his perfectionism with #53 Fridays, the pandemic also gave him space to slow down. By being forced to go a little easier, he found he could be patient with his plans – spending a little more time, perhaps, to polish a bar to perfection or get the vibe of its fair delivery. For Petty, being patient and insisting on perfection are unrelated.
"When just 'work, work, work' is the most important thing, I miss out on a lot," he says. "I don't want my music to reflect that. I don't want my music to sound like the things I miss. It's something I can hear in my music, because I know what I could put into it. Even if it is well received… I know that I can raise the bar a little more and aim for better quality.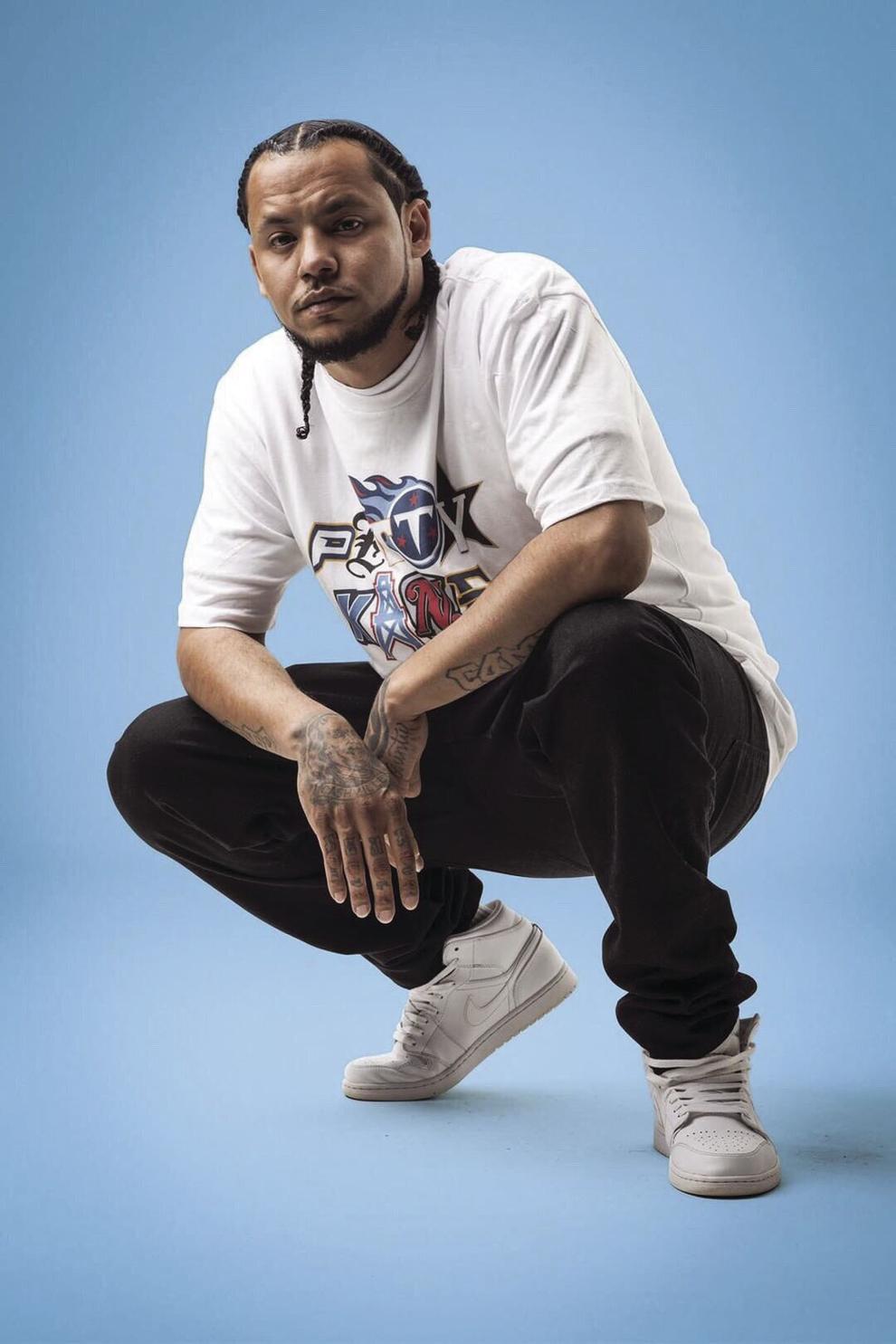 Right now, the Nashville hip-hop spotlight is the brightest it's ever been. This range of communities within a community has been celebrated far beyond the city limits for its diversity of style and wealth of talent, which only seems to grow with each passing year. Petty's work has been instrumental in this rising tide, in part because of his love for collaborating with a wide range of producers and other artists, as you can hear through the #53 Fridays project.
"It was great to be a part of [the local rap scene's growth]," he says. "It was even better to witness it from an active point of view. And to see where it was when I arrived, where it is now and how it has pushed its limits and s has turned into something no one could have imagined 10 years ago. We had a time when the sound was more similar, and now we have a variety of artists. You have people like Reaux Marquez, Quez Cantrell, Gee Slab, FU Stan – it's a bunch of different styles. Now I feel like everyone has a different quality in their own work. And I feel like that's the best thing to have.
Ultimately, Petty's newfound sense of freedom and new opportunities to perform in front of an in-person audience excites her in a very particular way.
"You know, when you were a kid, and you were about to draw and your pencil was really sharp, everything was going well, like, 'What am I going to do?' There was no feeling of worry. It was an uplifting feeling. That's the best way I can describe it.