Taki Alsop Leadership Scholarship Announces Winners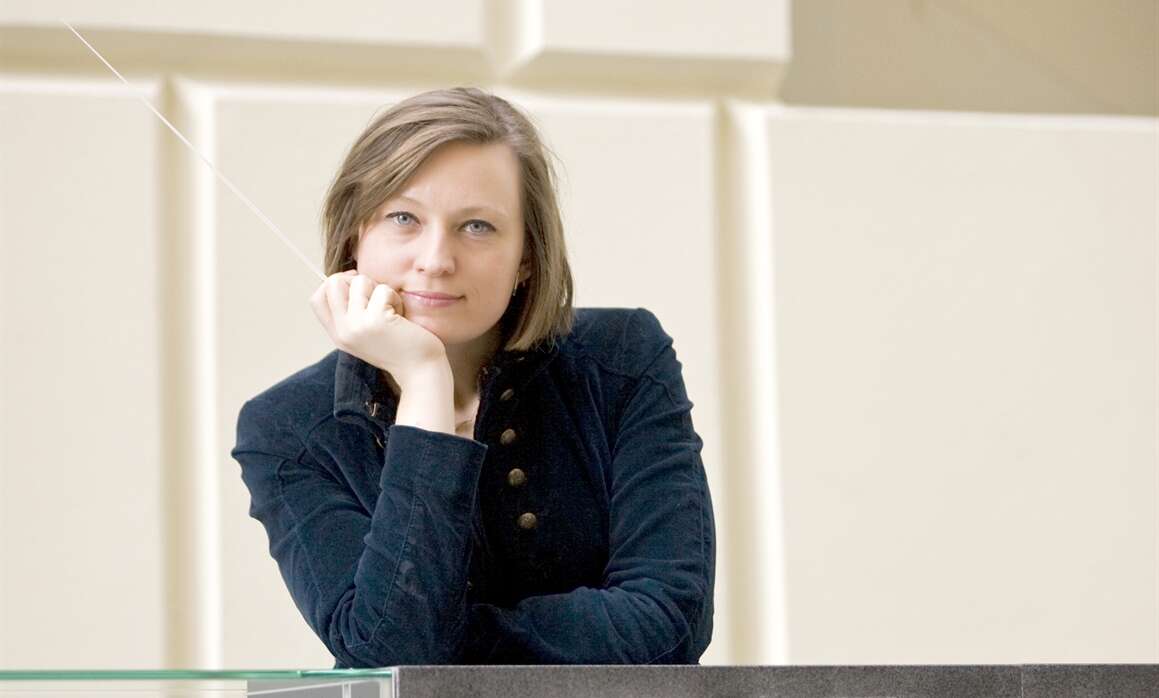 the Taki Alsop Leadership Scholarship (TACF) was created by Marin Alsop in 2003 to promote gender diversity in music and support women pursuing a career as a conductor.
As a 2022-24 scholarship holder, Anna Duczmal-Mroz will engage in intensive coaching and mentoring with Alsop as well as other music industry professionals. She will also receive the $20,000 honorarium from TACF over the two years.
Beginning as a violinist, Duczmal-Mróz studied with Krzysztof Węgrzyn at Germany Hochschule für Musik und Theater. His penchant for conducting was discovered by Eiji Ouewho supervised her between 2001 and 2005.
Since 2009, she has been the principal conductor of the Polish Radio Amadeus Chamber Orchestra — an ensemble founded by his mother, conductor Agnieszka Duczmal in 1968. It was with this group that Duczmal-Mróz made his debut as a conductor in 2003.
She has also worked with other Polish orchestras, including the National Philharmonic, Sinfonia Varsovia and the Polish National Radio Symphony Orchestra, as well as soloists such as Wynton Marsalis, Avi Avital, Daniel Hope, Ingolf Wunder and Kirill Troussov.
"I received the best award I could dream of," Duczmal-Mróz said on his Facebook page. "I am a member of the Taki Alsop Executive Fellowship and will be mentored by the legendary Marin Alsop."
The six finalists for the 2022-2024 scholarship received awards due to the high level of applicants this year.
The two associate partners are a Spanish conductor and an award-winning pianist Irene Delgado-Jimenez and Swedish conductor Marie Rosenmirwho began conducting after a career as a professional organist, pianist and singer.
The three additional recipients are Panamanian-American conductor and associate conductor of the Memphis Symphony Orchestra, Kalena Bovell; Spanish-born conductor and winner of the second prize in the Blue Danube/Béla Bartók opera conducting competition, Julia Cruz; and of Polish descent Anna Sułkowska-Migońwho is conductor in residence of the Polish Orchestra Sinfonia Iuventus.
"The high artistic and technical skills of these women are truly inspiring", Alsop said in the press release. "The overall level of the 140 nominees was very impressive and gives me hope for a future of broader representation and opportunity for all."
TACF has also collaborated with It is connected by AT&T to form the Taki Alsop Leadership Fellowship Mentorship Program. With their support, TACF will be able to mentor 30 additional conductors for the next three years.
For more information, click here.